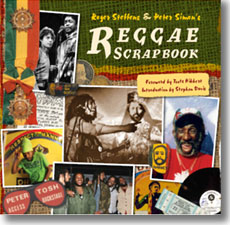 So Much Things to Say: The Oral History of Bob Marley
by Roger Steffens
A revelatory, myth-shattering history of one of the most influential musicians of all time, told in the words of those who knew him best.
Roger Steffens is one of the world's leading Bob Marley experts. He toured with the Wailers in the 1970s and was closely acquainted with
Bunny Wailer, Peter Tosh and the rest of the band members. Over several decades he has interviewed more than seventy-five friends,
business managers, relatives and confidants?many speaking publicly for the first time. Forty years in the making, So Much Things to Say
weaves this rich testimony into a definitive telling of the life of the reggae king – the full, inside account of how a boy from the slums
of Kingston, Jamaica, became a cultural icon and inspiration to millions around the world.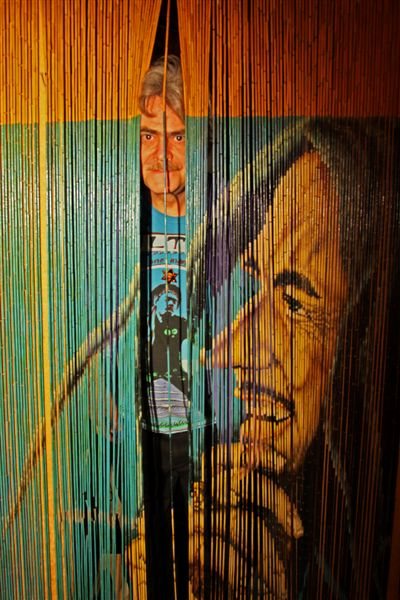 Click the button to go to "Night on the Beach", a Bob Marley & the Wailers Rehearsal in the distance.