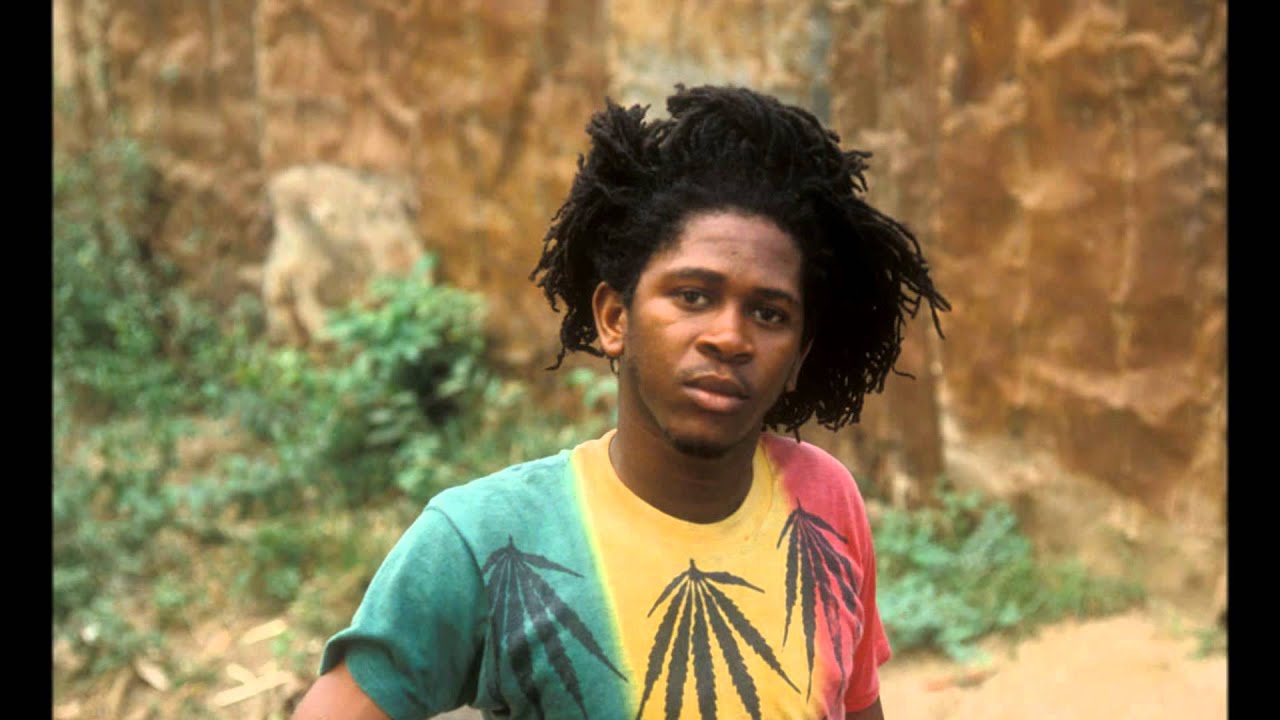 Richard Patrick Bennett OD, better known by the stage name Charlie Chaplin, is a Jamaican dancehall and ragga deejay  and singer. It was common for Jamaican deejays of the era to name themselves after film stars or characters. Bennett, however, had been nicknamed after the comedian since his youth. His career began in 1980 when he began working with U-Roy's Stur-Gav Hi-Fi collective. He became extremely popular throughout Jamaica, memorable for his focus on cultural and social themes instead of the "slack" (rough, violent) lyrics that were popular at the time. His popularity as a live performer prompted Roy Cousins to produce some recording sessions with the young DJ. Chaplin's debut album was the Cousins-produced Presenting Charlie Chaplin in 1982, with several albums following for the producer over the next three years.
Pablo Moses (born Pablo Henry, 28 June 1948, Manchester, Jamaica) is a roots reggae vocalist. 
Moses got his start in music performing with informal school bands. He and Don Prendes formed a group and entered talent shows, performing under the name, "The Canaries". Moses released a number of records over several decades, but he is best known for his debut, 1975's Revolutionary Dream, produced by Geoffrey Chung, which included "I Man A Grasshopper", engineered at The Black Ark by Lee "Scratch" Perry. His 1980 follow up, A Song, was well received by his fans and music critics. Also well received was the single "Ready, Aim, Fire" off his 1983 album "In The Future". 
Reviewing the 1978 I Love I Bring LP in Christgau's Record Guide: Rock Albums of the Seventies (1981), Robert Christgau said "a lot of these charming, moralistic reggae ditties have the lyrical and melodic simplicity of Sunday School hymns—'Be Not a Dread' could almost be a roots 'Jesus Loves the Little Children.' And whoever devised the synthesizer riffs that set off Moses's spacey singsong deserves a gold star."