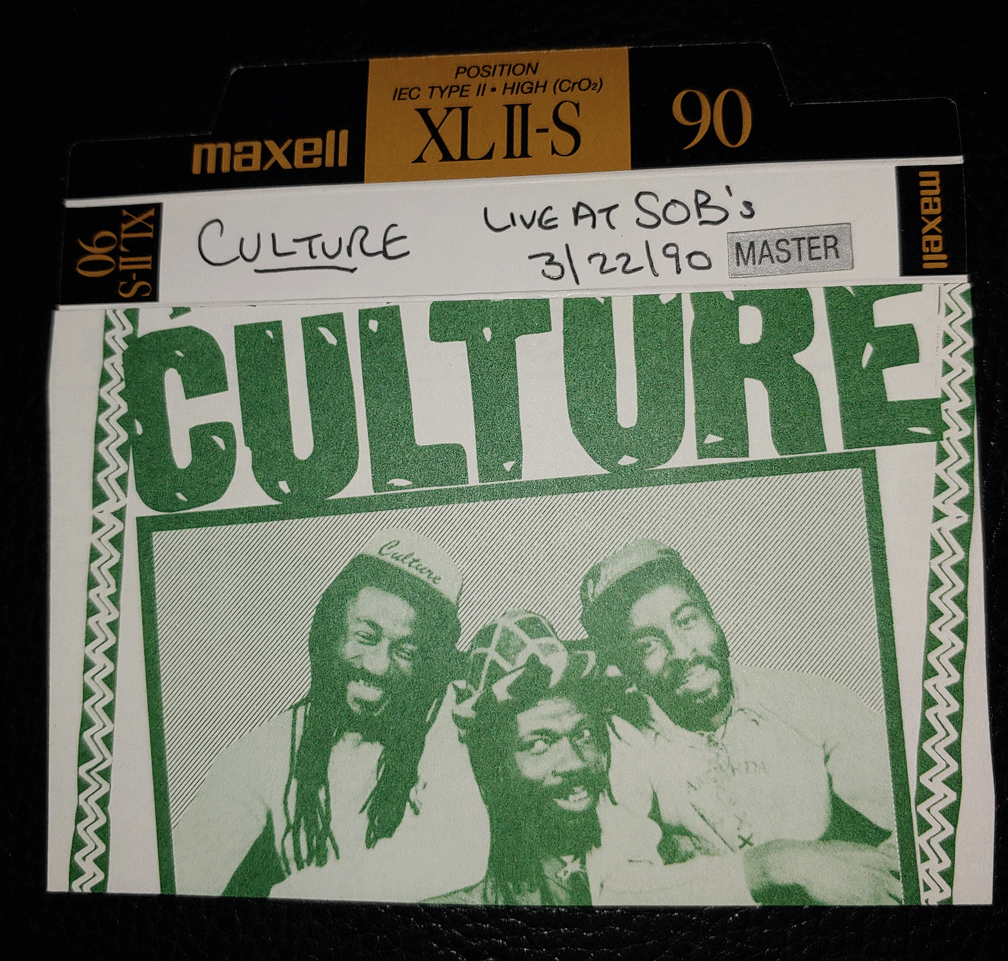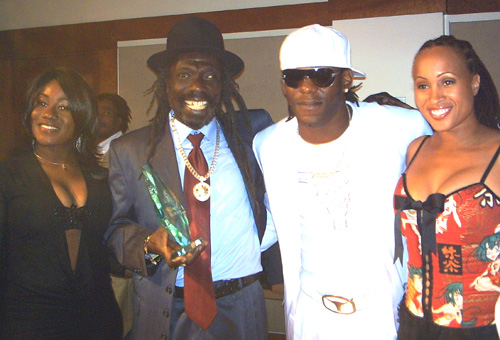 CULTURE'S Joseph Hill receives lifetime achievement award at Florida's Reggae Soca Music Awards.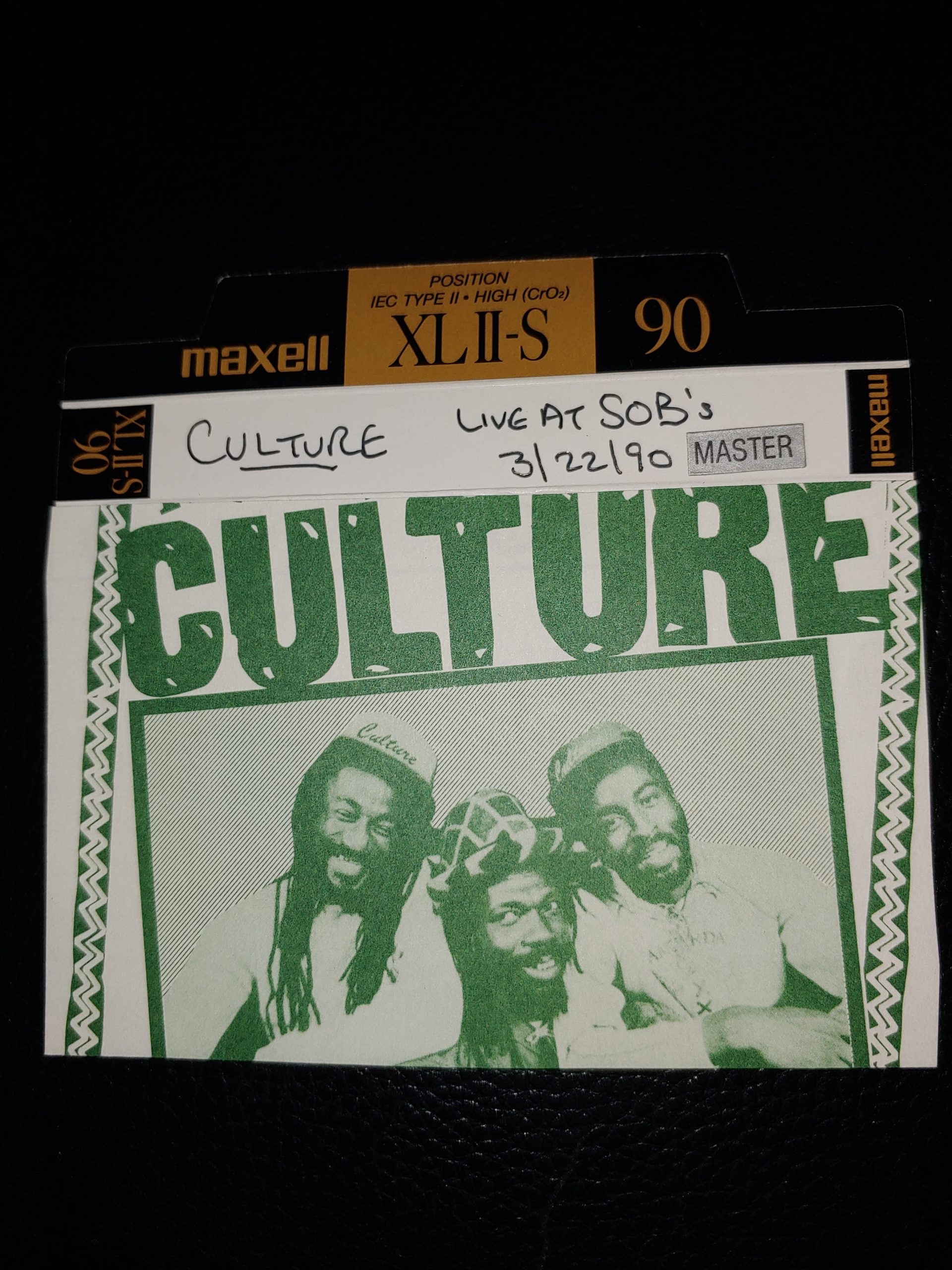 The recording above is from the Rasjohnmon archives of a great night at SOB's in NYC.  The recording below is a very high quality soundboard from a couple of months earlier on the same tour.
Joseph Hill was born in 1949 in Linstead, a town in Saint Catherine Parish in the southeast of Jamaica.  He was raised in a Christian family and began singing in church at the age of six. Within two years he was making his own musical instruments. After leaving home he came into contact with Rastafarians and adopted the faith.
Hill formed Culture in 1976, and had early success with the prophetic "Two Sevens Clash", predicting apocalypse on 7 July 1977.
During the seventies the group had a string of highly successful singles for producers Joe Gibbs and Sonia Pottinger including the song 'Two Sevens Clash' which made its mark on both Jamaica and the United Kingdom. It was named by Rolling Stone magazine in 2002 as one of the '50 Coolest Records' – the only single artist reggae album to make the list. The group also had a hit with 'Stop Fussing and Fighting', a song that addressed the chaotic political climate of the late 1970s and the attempt on Bob Marley's life.
Joseph Hill and Culture developed a reputation as a performing group after a performance at the 'One Love Peace Concert' in 1978, and was soon regularly touring the United States, Europe and Africa. In recent years the group continued to perform at least one hundred concerts each year – with Hill's wife Pauline performing road manager duties. Hill was a presence on stage – part deejay as he directed his band to reconfigure songs on stage and part teacher as he commented on Jamaican history and current political issues. In his lyrics, Hill often explored how the legacy of slavery continued to have an influence on Jamaican citizens. Yet, what made Culture unique was that Hill always tempered his messages by having a smile on his lips and a dance in his feet. He was never without a good joke at hand.
Hill had received a number of honours; an induction into the Jamaican Reggae Walk of Fame and a 2005 Independence Award presented by the Prime Minister of Jamaica. In 2005 he received the Culture Shock Bronze Medal in recognition of his contribution to Jamaican music.
As a member of the Rastafari movement, Joseph Hill was a devoted worshipper of emperor Haile Selassie I of Ethiopia. Indeed, Hill's honorific/nickname, "Keeper of Zion Gate" reflects his position as one of reggae's and Rastafari's greatest voices.