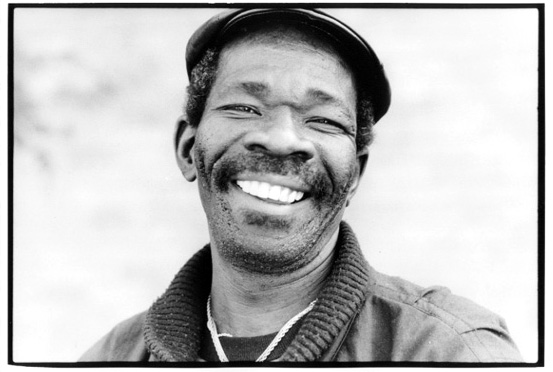 This recording is another classic moment from the Father of Reggae, teacher
of Bob Marley, and all around musical genius, Joe Higgs. It's a rare recording,
one that might live among your best shows. It was Joe who inspired other
artists with his fusion that crossed boundaries, blending the very best of
Soul, Blues, Ska, Jazz, and Caribbean music in the cauldron of despair and
love that is Jamaica, fusing them into the sound made famous by Bob Marley,
Burning Spear, and Jimmy Cliff. This is the essence and the finding of sound,
carved out of human existence and fought for on the road in small towns, night after night and a long way from home… And so it go with Jah guidance to you.
It's a pleasure. Ok then, live it up to hear it, you know!